Implementing the Action Program for the first quarter of 2021, Cao Lanh District and local businesses, including Western Farm have made continuous efforts, together trying to recover and overcome the difficulties of the Covid pandemic. , improving the quality of new rural construction; continue to restructure the agricultural sector.
On April 14, 2021, the Delegation of The Standing Committee of Dong Thap Provincial Party Committee and Cao Lanh District Leaders Delegation visited WesternFarm.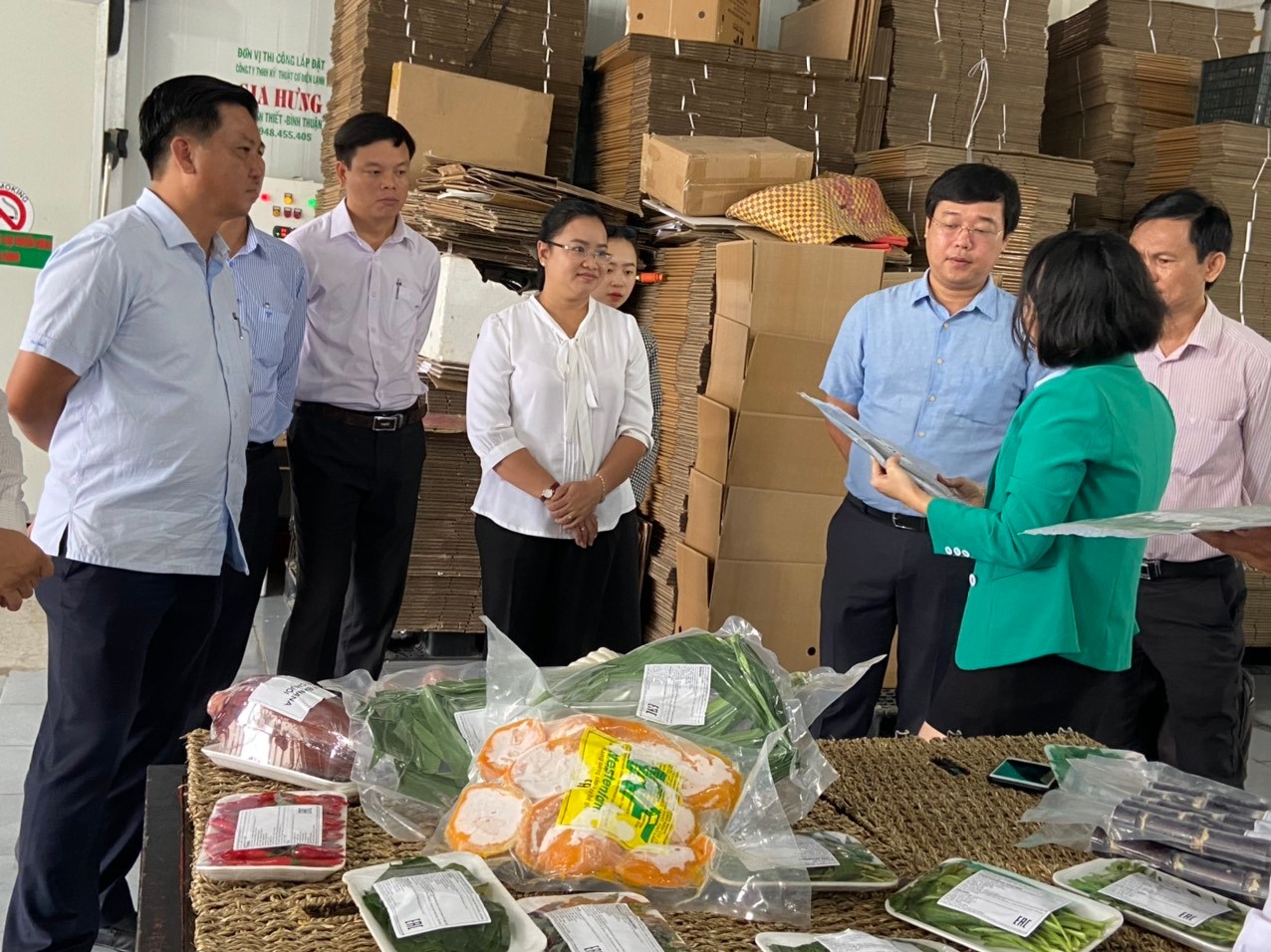 Here, Mr. Le Quoc Phong , Secretary of Dong Thap Provincial Party Committee, shared his difficulties, as well as showed the company to try to maintain and expand the export market to niche markets before the epidemic situation.
Operating in the field of export of agricultural products. Agricultural products such as mango, dragon fruit, labels, watermelon, chili, orange, lemon ... westernFarm is exported to Russia, Japan, Singapore and other difficult markets.
Covid-19 appeared, lasting from the beginning of 2020 until now, has seriously affected the export situation of agricultural products of enterprises large and small. That partly affects farmers who produce agricultural products directly.
Facing that worry, WesternFarm has been relentless day and night, continuing to take quality and PRESTIGE criteria as the top, find the best options, ensure output for Dong Thap agricultural products, as well as stable income for local workers. As a reliable partner for difficult markets such as Russia, Japan,... sign long-term contracts.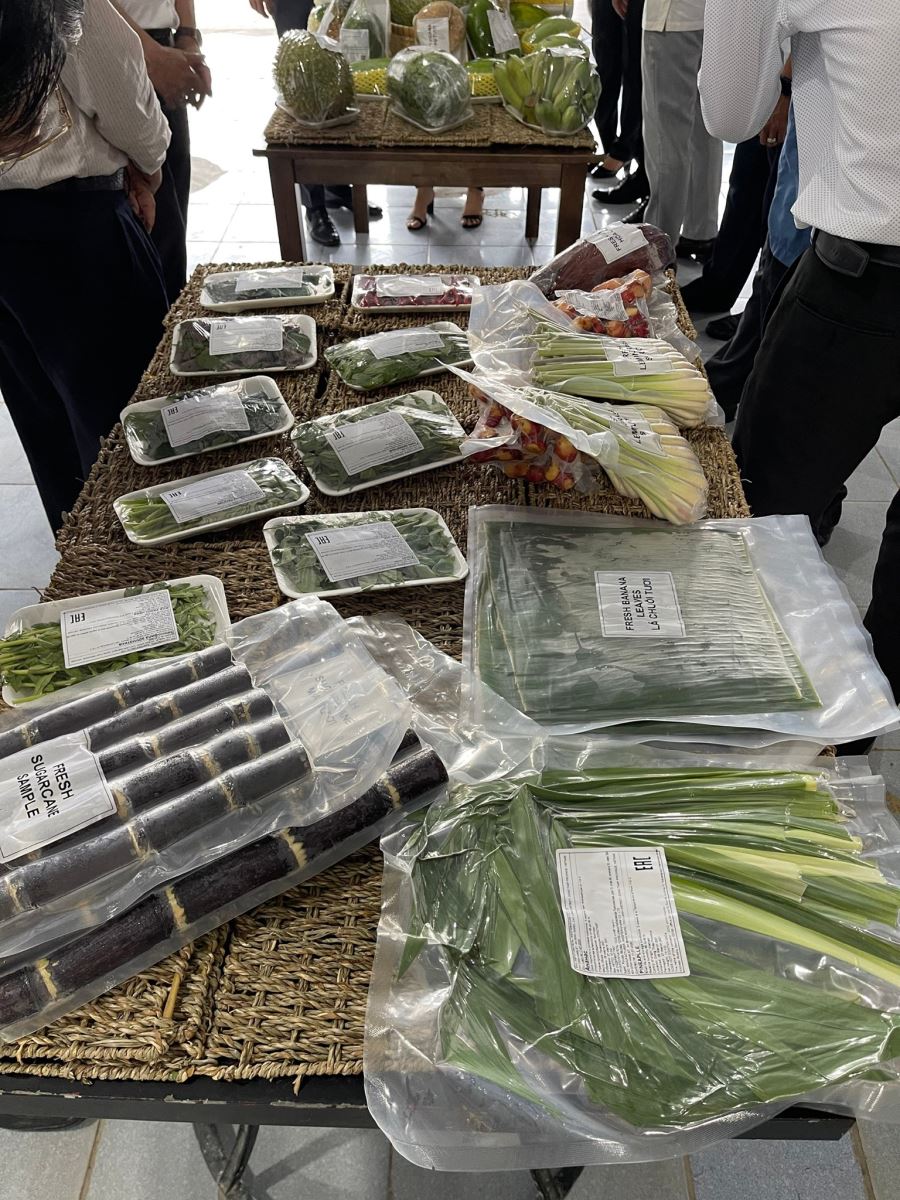 The delegation was led by Mr. Le Quoc Phong - Member of the Party Central Committee, Secretary of the Provincial Party Committee. Also attending were Mr. Tran Tri Quang - Member of provincial People's Committee, Vice Chairman of the Provincial People's Committee; Tran Van Cuong - Member of the Provincial People's Committee, Head of the Provincial Organizing Committee and representatives of the provincial-level assisting staff agencies.
Customers and partners wishing to contact for cooperation please contact:
WESTERNFARM An Dinh Hamlet Co., Ltd., An Binh commune, Cao Lanh district, Dong Thap