Before the unpredictable change of climate globally, people increasingly focus on habitat, health care activities, and especially, look to clean agricultural products as a leading solution in increasing life expectancy , limit emissions to the environment.
Over time, the number of searches for "clean agricultural products" has increased rapidly according to the personalized needs of humanity. The solution to use "seasonal" agricultural products - namely, clean fruits, is a great idea because of the direct benefits they can bring, making it impossible to refuse.
Western Farm focuses on exporting agricultural products based on seasonal characteristics, in order to promote agricultural products that bring the highest productivity, as well as outstanding nutritional value to customers. The most typical seasonal fruits - April are varieties of golden zhou mango, green chu sand mango, Hoa Loc sand mango, guava, dragon fruit,... popular in international markets.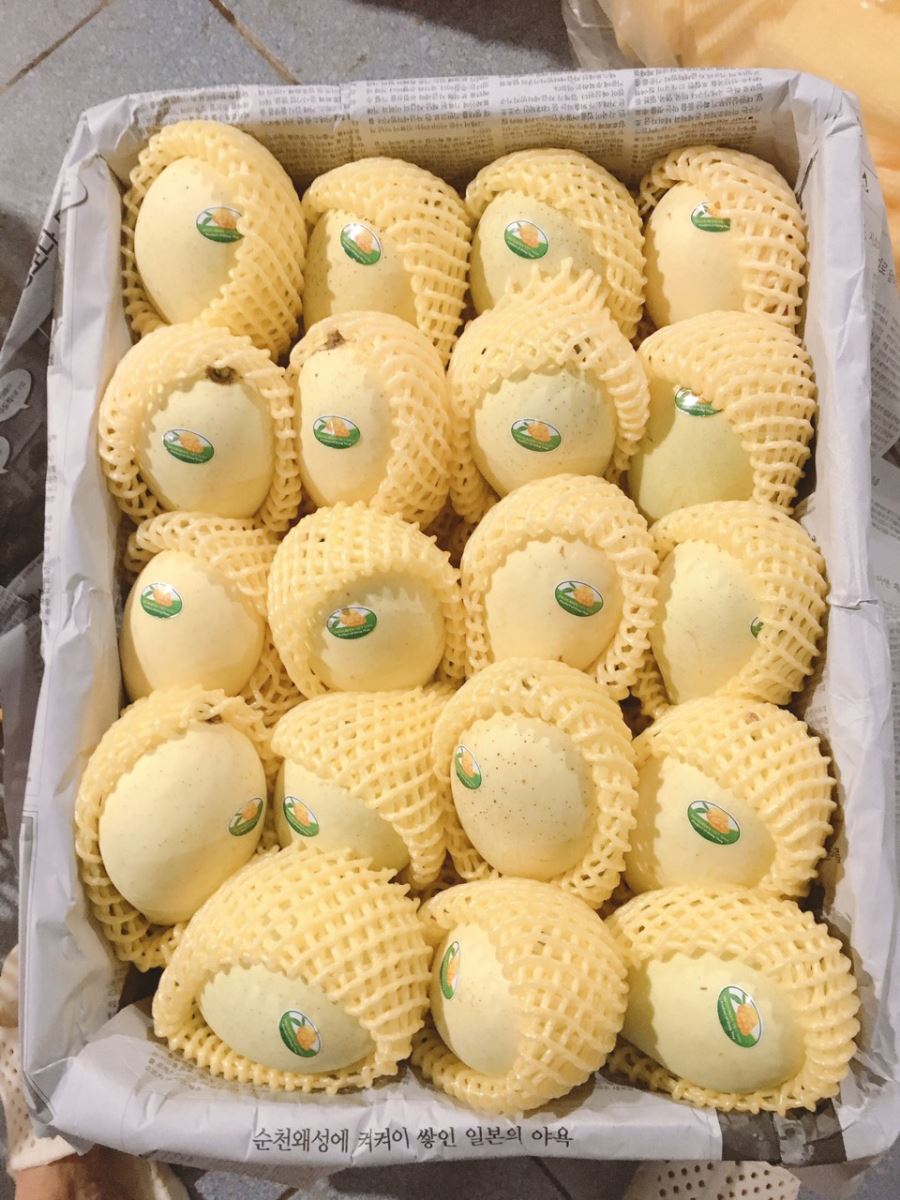 Located in the tropical monsoon climate, nature is endowed with quality agricultural products all year round throughout the month. In particular, in the early summer days, walking on the western roads, hitting your eyes will be ripe fruits, wrong fruits, sunny and windy enough. Suddenly somewhere there is a fragrance, which makes us suddenly realize that "summer is back".
The west of the river is favored by nature for a mild climate. The months of persistent rainy days at the end of the year bring allu allees to build up rivers and fields,... Fresh water irrigated for fruit crops ... Then after months of "conception" formed beautiful young fruits, cherished, cherished, cared for from the lumpy hands of hard-suffering farmers.
Western Farm always focuses from cultivation to production, processing and export to the international market, ensuring to meet the most stringent standards from partners: Russia, Japan, Europe,...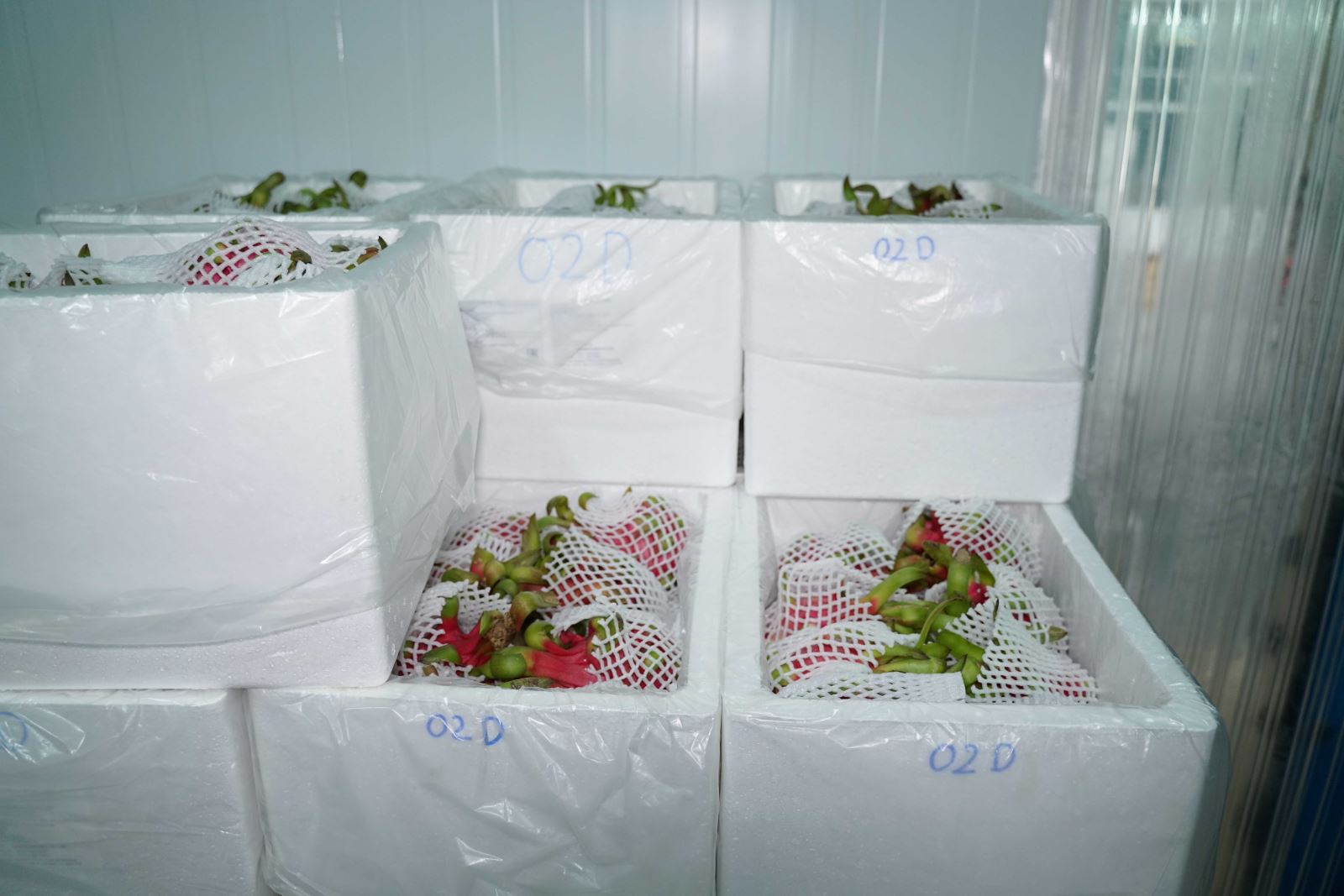 With the love of the homeland, each field, every garden, every river, agricultural products in the West has moved closer to the world thanks to the relentless efforts of those who have led Western Farm from the first days, to the time of affirming the brand of agricultural products in the international market.
In the summer, Western Farm continues to focus on exporting more clean seasonal agricultural products, in order to offer the best competitive prices, ensuring the most nutritional value of agricultural products when it comes to customers.
Thanks to the effort to take care of each quality stage, the customers are difficult in the Russian, Japanese and European markets,... always trust and choose Western Farm as a long-term cooperative partner.
Customers and partners wishing to contact for cooperation please contact: WESTERNFARM An Dinh Hamlet Co., Ltd., An Binh commune, Cao Lanh district, Dong Thap