The bustling and excited atmosphere of the farmers as well as WesternFarm employees because the mango contract was re-signed with Russia, adding export markets to Japan .... Mango is always identified as a Staple fruit, leading export at WesternFarm.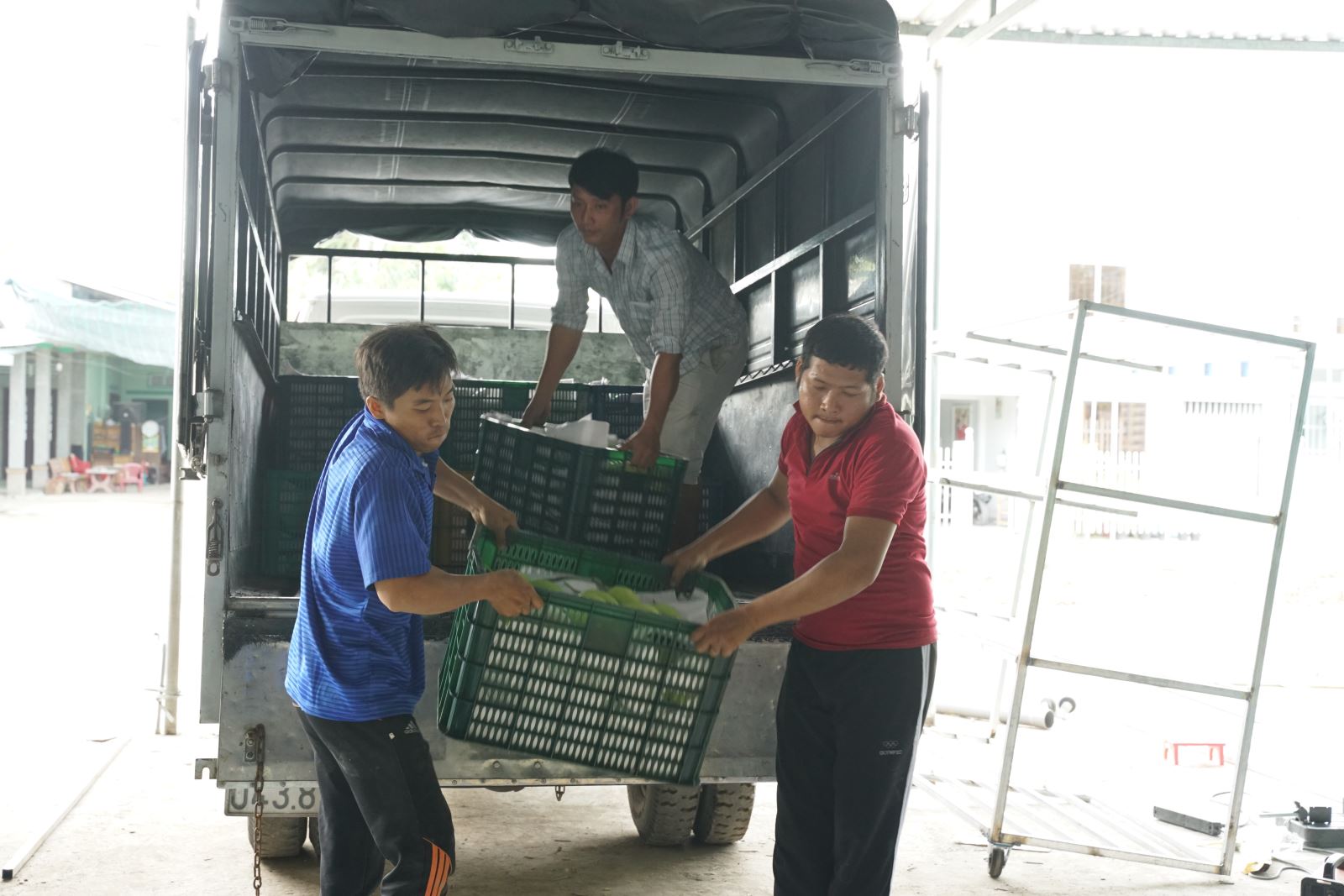 Mangoes are not merely the main export fruit, with WesternFarm it is also "love" as "common child". Mangoes are cherished, wrapped and tended when they have set fruit. Talking about mangoes is easy to catch sight of bright eyes, radiant smiles and unrelenting mouths. Thanks to love, proper care that mangoes each year "more abundant" sold higher prices, bringing high economic value as well as prestige with partners in the country.



Mr. Nguyen Van Hy - farmer from My Xuong commune, Cao Lanh district, Dong Thap province said: Thanks to the company 's guidance, the farmers planted mangoes with high efficiency, mangoes reach the standard, each year he harvests over 50 tons, The family economy is gradually more stable. Honestly, very grateful to WesternFarm.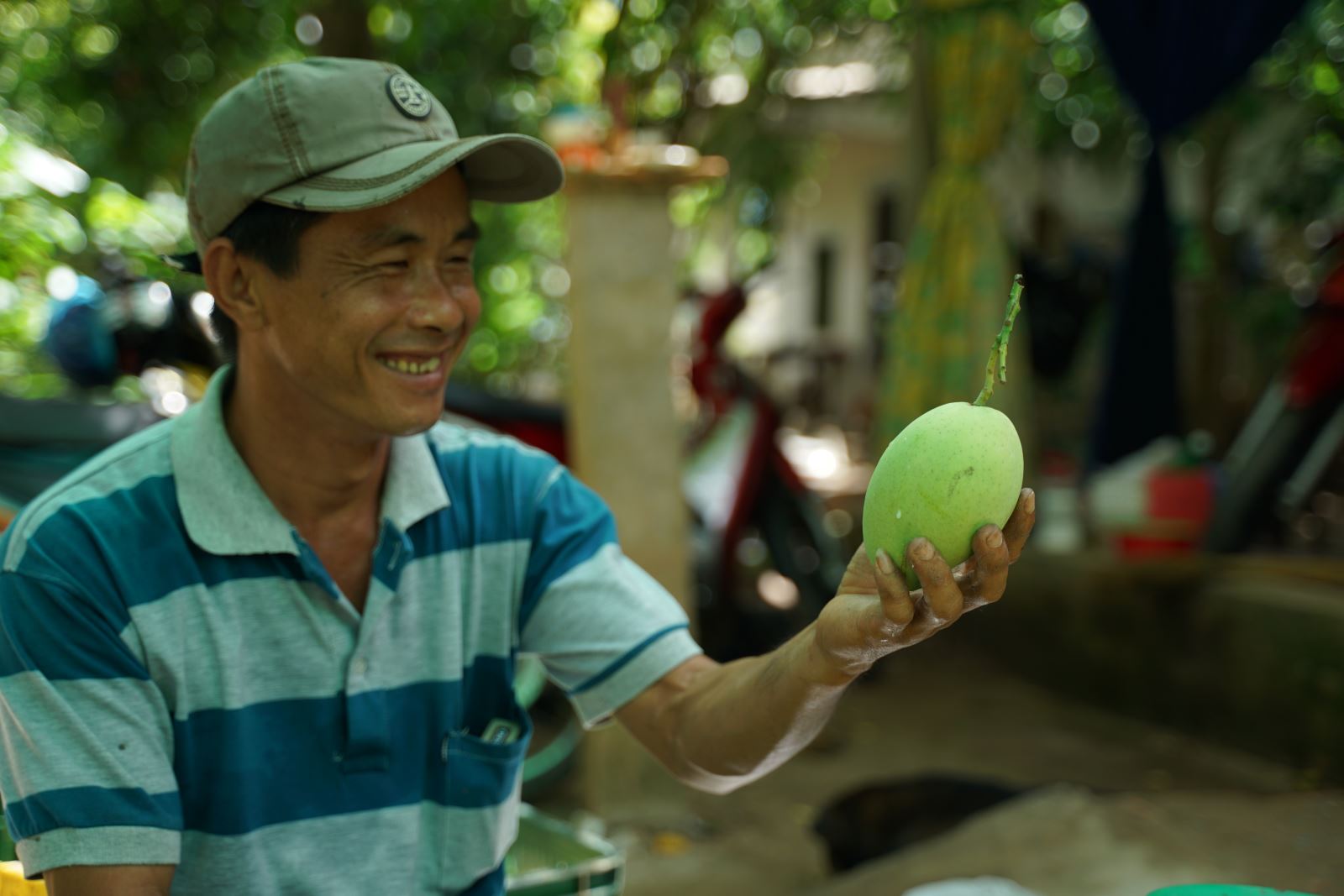 When asked, Mr. Nguyen Hong Phuc - farmer from My Xuong commune, Cao Lanh district, Dong Thap province laughed and said: I have cooperated with the company for 3 years now, each year the sale of mangos increases, now peace of mind planting in accordance with the instructions of the company, no longer worried about the output.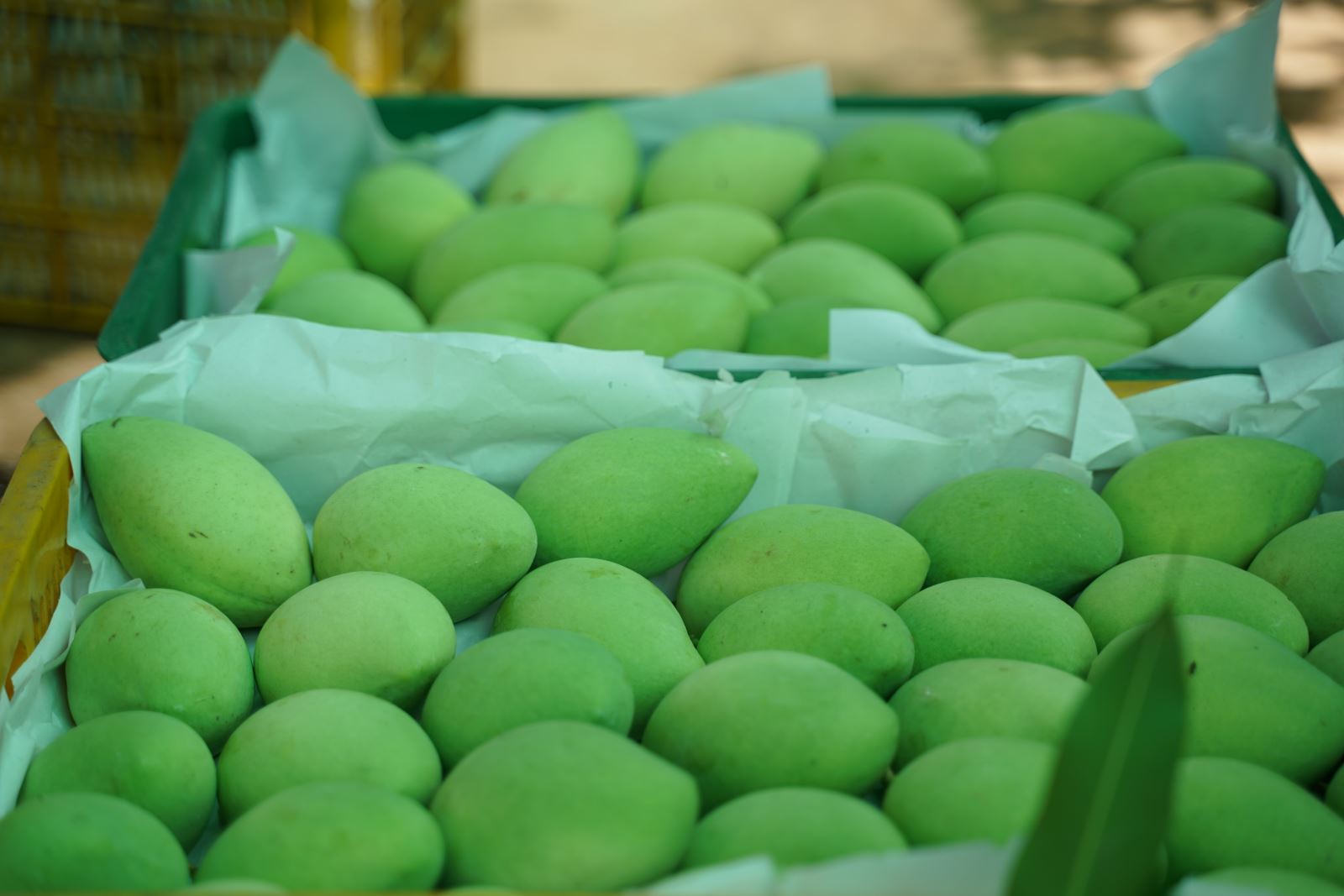 Ms. Phan Thi Thuy - CEO of WesternFarm Co., Ltd said: to have the success today, she and her team of experts have constantly researched and developed standard processes, each company has suffered losses from the company. all because they do not reach the desired quality and ensure the reputation of WesternFarm and its international partners.
Hundreds of tons of mangoes are exported annually through Russia, Japan, Singapore, ... once again affirmed thanks to QUALITY - PRESTIGE, WesternFarm has confirmed the high quality mango brand in the international arena, contributing to advertising. promote and boost demand of local mango consumption./ ..